JPT has a diverse series of laser products, pulsed fiber lasers are one of them. Pulsed Lasers sends out short high-intensity pulses rather than one continuous beam. Here you could find all the amazing applications that pulsed fiber lasers could make and you would never think of.
Black marking on stainless steel
Stainless steel engraving
Color marking on stainless steel
Black Marking on Oxide Aluminum
Electronic Component Marking
The font character marking on IC chip
The above pictures of JPT's laser work samples only show a small category of applications by pulsed fiber lasers. To learn more about what pulsed fiber lasers can do, don't hesitate to contact us!
For more information about JPT laser, you can refer to our YouTube videos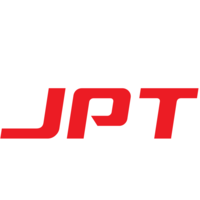 Latest posts by JPT Application Lab
(see all)