JPT high power pulsed fiber lasers make use of master oscillator power amplifier (MOPA) configuration, and show excellent laser performance with high level of temporal pulse shaping controllability. As compared to the Q-switch technology, the pulse repetition frequency (PRF) and pulse width can be controlled independently in MOPA configuration, through adjusting different combination of the above parameters, the peak power of laser can be well maintained. And enable JPT laser suitable for more material processing which Q-switch limited. The higher output power makes its advantages especially in high speed marking applications.
Today, let me introduce JPT's popular MOPA fiber laser.
MOPA fiber laser is widely used in dozens of manufacturing processes, such as black marking on anodized aluminum, color marking on stainless steel, deep engraving, welding of dissimilar metal sheets, paint removal of plastic product, laser cleaning, flight marking, electrode tab & photovoltaic silicon wafer cutting, etc. Therefore, we can see the pulsed fiber laser is being used in an increased number of industries, including the 3C electronics, new energy battery, metal processing, food package, high-speed railway, ships.
Lasers Products Introduction - Fiber Laser AIO series
AIO-LP-20W/30W
AIO-M7-20W/30W
Advantages:
Small compact size ;
Easy to install and operate ;
Saving installation space;
Peak power decrease a lot
Always keep high peak power
Advantage of MOPA laser - Pulse width tunable
Less heat effect with short pulse width.
Advantage of MOPA laser - Parameter
Dynamic cooling adjustment
Fans would adjust the running speed according to the temp of environment . Quiet and energy saving .
Precise Control of Pulses
Laser
Flexible circuit boards, referred to as FPC are widely used in consumer electronic products such as microelectronics, 5G mobile phones, laptop computers, and new energy vehicles. Also as electronic interconnects to connect products.
Read More »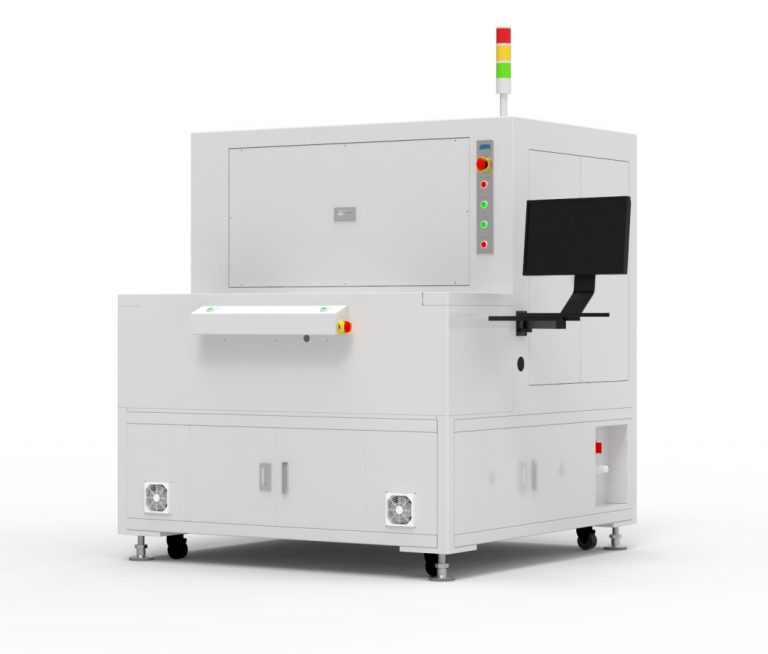 Laser
Ink is an important material for printing. By printing or inkjet, patterns and characters are displayed on the substrate. Among them, screen printing inks are widely used on the cover glass of various display panels such as mobile phones, computers, smart watches, cameras, etc.
Read More »
Laser
Table of Contents Applied Industry Because of its excellent optical properties and unique wear resistance, cover glass is used in automotive display screens. The continuous
Read More »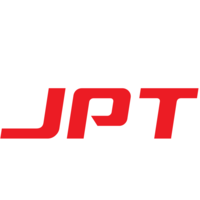 Latest posts by JPT Application Lab
(see all)