Pulsed fiber laser on current market can mainly be classified into two types, which are based on Q-switching technique and MOPA technique respectively. Between them, Q-switching technique has been introduced into industry for several years and has occupied a large part of the current market share, whereas MOPA technique, as a brand-new technique, only breaks into industry and gets developed very recently.
What are the differences between these two techniques and in what aspects does MOPA win?
Differences of MOPA and Q-switched Fibre Lasers in Various Applications
Moreover, there are many other differences between these two techniques which have been listed below:
Comparisons of MOPA fiber laser and Q-switched fiber laser
Introduce GUI software: user friendly interface, realizing human-machine interaction
First pulse usable and adjustable
Zero time delay: faster response speed
Precise pulse control: pulse-to-pulse controllable
Broader pulse width range: 1~500ns
Wider pulse frequency range:1~4000kHz
No ghost image
JPT Opto-electronics registered in 2006, 'National High-tech Enterprise' with over 1000 employees now. JPT grows up based on fiber telecom business, qualified by Huawei, ZTE, Nokia, TE connectivity, etc… JPT's fiber lasers business began from 2008, focus on MOPA fiber lasers, and became the first commercial and leading manufacturer of MOPA fiber laser in China.
'Leading optical technologies for people' is our mission. With the rapid development, JPT will become a global outstanding solutions provider of fiber optics and fiber lasers in near future.
Flexible circuit boards, referred to as FPC are widely used in consumer electronic products such as microelectronics, 5G mobile phones, laptop computers, and new energy vehicles. Also as electronic interconnects to connect products.
Read More »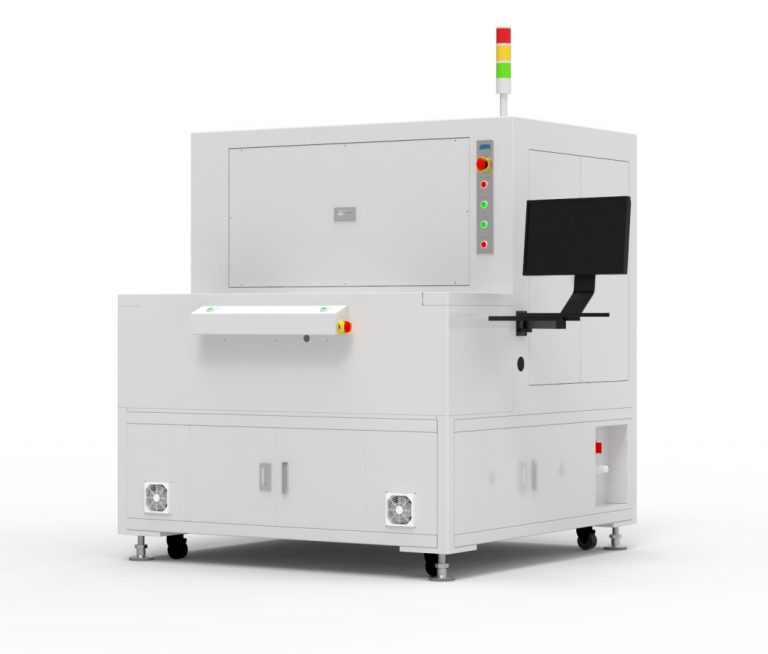 Ink is an important material for printing. By printing or inkjet, patterns and characters are displayed on the substrate. Among them, screen printing inks are widely used on the cover glass of various display panels such as mobile phones, computers, smart watches, cameras, etc.
Read More »
Table of Contents Applied Industry Because of its excellent optical properties and unique wear resistance, cover glass is used in automotive display screens. The continuous
Read More »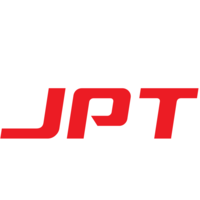 Latest posts by JPT Application Lab
(see all)