What is Additive Manufacturing?
Materials are added to create the finished product, rather than removed such as in subtractive manufacturing (milling or turning for example).
The process provides an incredibly cost-effective and efficient means of producing the finished item and provides a far greater range of possibilities because of the flexibility of the process.
Design freedom — enables rapid iterations and flexibility to make design improvements right up to production
Ultimate customization and tailoring – make one-offs as easily as production batches
Ability to create complex shape with internal strengthening features
Performance from a wide choice of materials to create extremely strong and corrosive resistant parts.
Rapid prototyping
Classification of Additive Manufacturing

SLS: Selective Laser Sintering;
Used in conjunction with materials such as plastics, nylons and ceramics
DMLS: Direct Metal Laser Sintering;
Used exclusively with metal and metal
alloys;
SLM: Selective Laser Melting;
Used only when the powder is being melted rather than sintered
Laser cusing;
comes from the "C" in Concept Laser and the word "fusing"; laser cusing is fundamentally a brand name for SLM and is a registered trademark of Concept Laser, Germany.
Examples of Industrial Use of Additive Manufacturing

Aerospace:
The ability to create lightweight components which are aerodynamic and can be formed in a variety of complex geometric shapes.
Electronics and semiconductor:
Electronics no longer need bulky circuit boards or wires and cables; The entire package can be shrunk down into a micro size.
Automative industry:
Make metals such as titanium strong and stable enough to create a dense material product. Carbon fibre is already in widespread use, desirable for its light weight yet extreme toughness and strength.
Medical:
Doctors could provide far more precise surgical outcomes and heal more easily.
Back reflection protection: because even for powders some users report issues
In process monitoring: Using the back reflection signal from fiber provides a unique opportunity for real time non-invasive process monitoring.
Fast temporal response with high stability: the process uses individual pulse in 'point & shoot 7 or continuous vector mode.
Faster pulse rise times: shorter pulses deliver higher throughput and finer processing > Power stability at switch on leading to less instability seen in work-piece.
Laser
Flexible circuit boards, referred to as FPC are widely used in consumer electronic products such as microelectronics, 5G mobile phones, laptop computers, and new energy vehicles. Also as electronic interconnects to connect products.
Read More »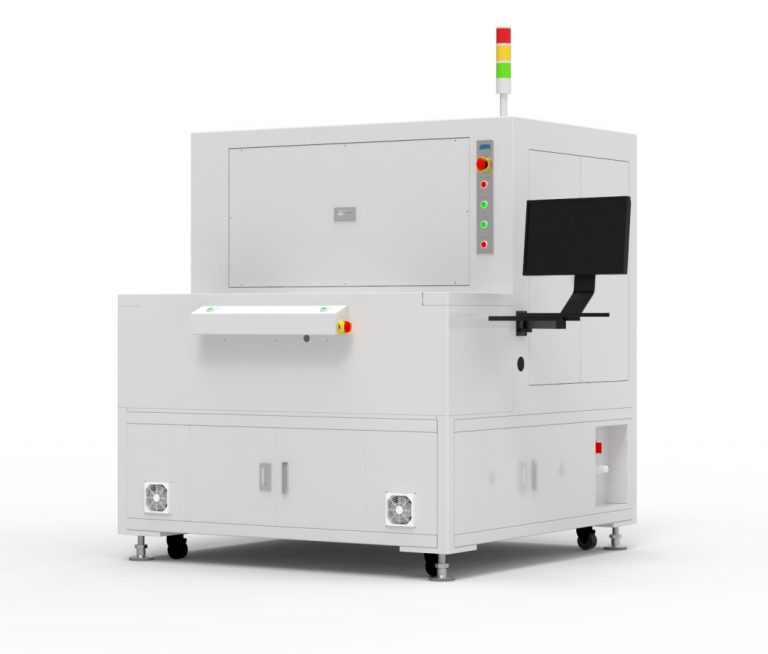 Laser
Ink is an important material for printing. By printing or inkjet, patterns and characters are displayed on the substrate. Among them, screen printing inks are widely used on the cover glass of various display panels such as mobile phones, computers, smart watches, cameras, etc.
Read More »
Laser
Table of Contents Applied Industry Because of its excellent optical properties and unique wear resistance, cover glass is used in automotive display screens. The continuous
Read More »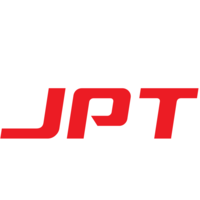 Latest posts by JPT Application Lab
(see all)